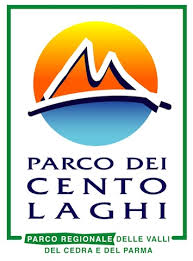 L ' Hotel Restaurant Le Mura *** enjoys a quiet and scenic location in the center of Corniglio mountain village in the Province of Parma , right in the center of the square at the foot of the Castle of Corniglio and is located in the Cento Laghi Park .
The Regional Park Ridge of ' Alta Val Parma and Cedra or " Parco dei Cento Laghi " protects an area of spectacular scenic interest which, due to glacial morphology , reminiscent of the pristine alpine environments , Testimony of glacial cirques are the numerous lakes in the Park , pearls d ' water surrounded by forests of beech and fir trees , which are one of the main attractions of the protected area .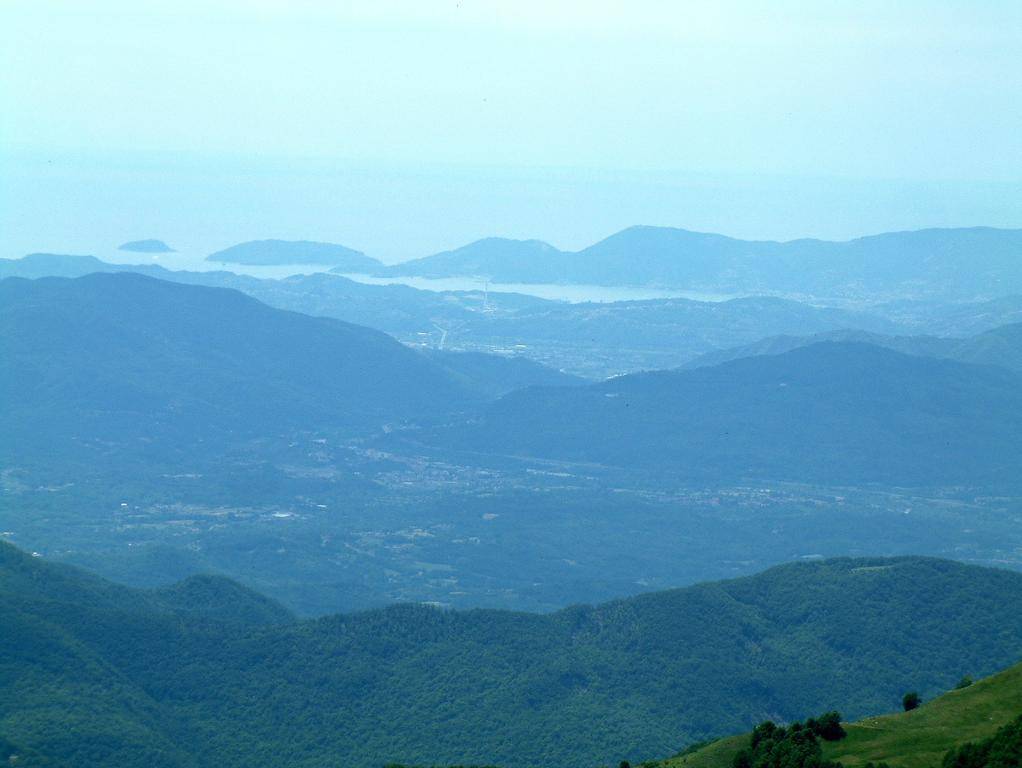 The top of the ridge rises over 1700 meters above sea level and offers splendid views of the Gulf of La Spezia , across the Apennine Mountains and the plains below .  The highest peak in the Park , Mount Sillara , reaches 1861 meters.  The ancient villages , picturesque perched on cliffs or along historic trails , dominate the valleys below , evidence of the plot between the history and nature in the area ..
 Established in 1995, the park occupies an area of about 12,600 hectares in the territories of two municipalities : Corniglio and Monchio Courts , located in the East Mountain Community Parma.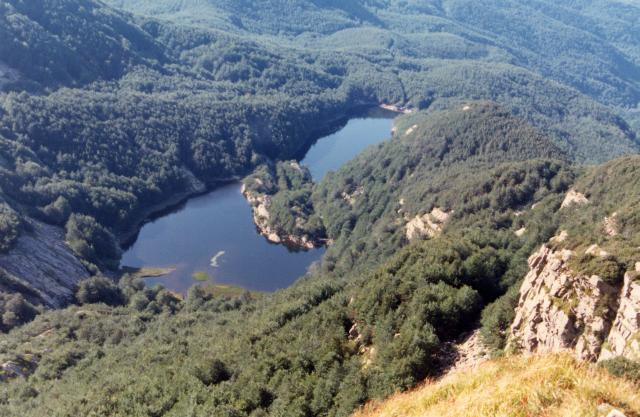 Within the protected area , in the area Lagdei , lies the nature reserve Guadine - Oriented Pradaccio (300 ha) established in 1970 to protect a beech and conifer native nuclei of striking beauty . The glaciers of the valleys of Parma and Cedra have shaped the land through the actions of erosion and deposition leaving obvious traces , among which the most striking are certainly numerous lakes. In the park there is a wide diversity of environments.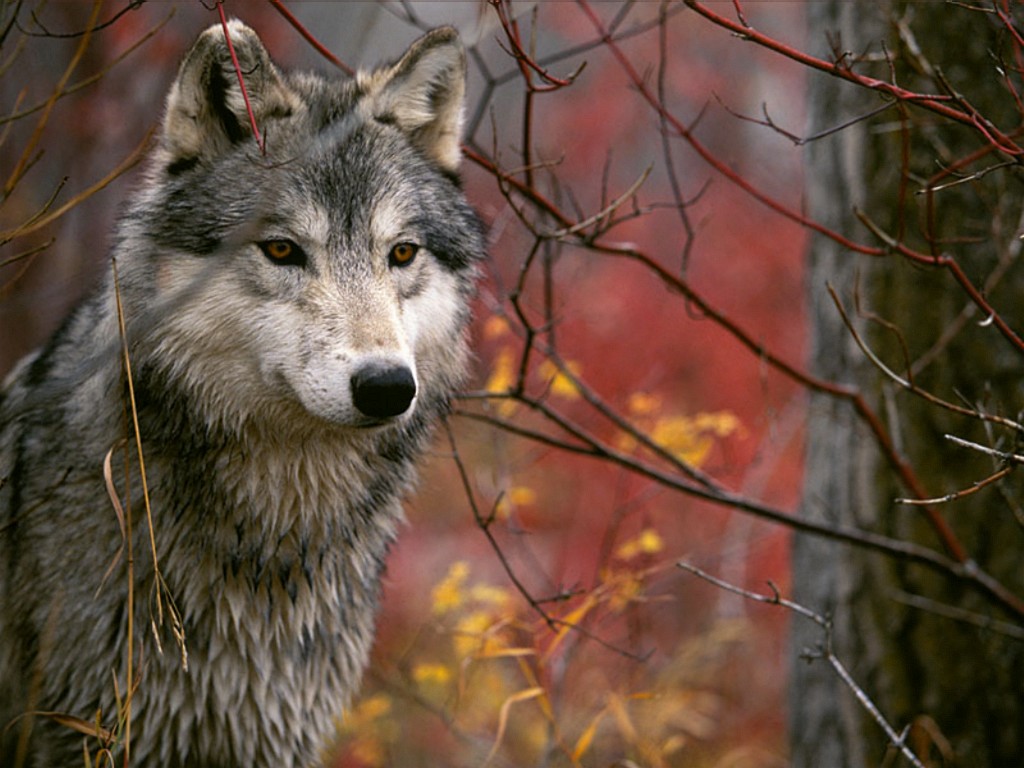 At higher altitudes dominate the rocky environments and heaths , bogs and glacial lakes. At intermediate altitudes are observable beech forests in different state of preservation and the nuclei of native conifers , water courses , lawns and pastures. The flora is represented by a number of rare and protected species . Among the mammals is to report the reappearance of the wolf, found all over the Apennines , and the presence of ungulates , such as deer and wild boar.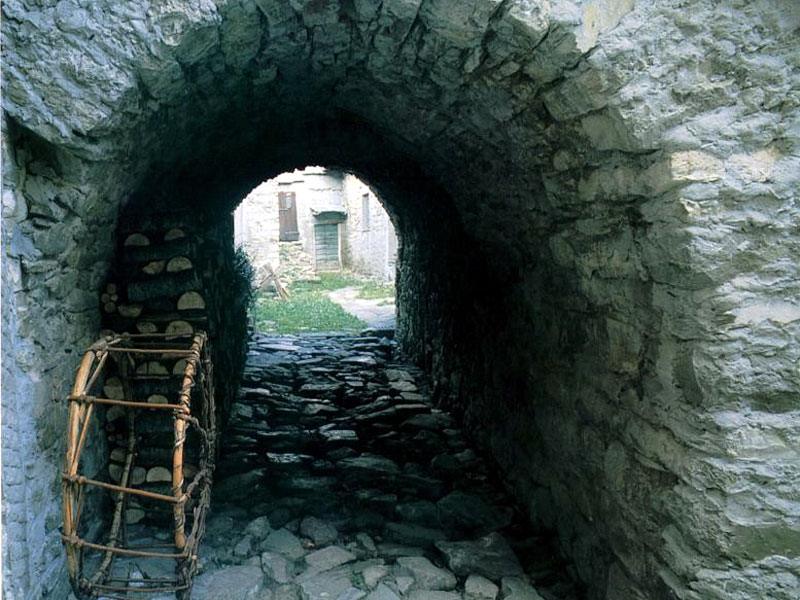 The human presence in the area is very old. In the villages of the Apennines there are churches and chapels , as well as many buildings and artifacts of architecture so-called "minor" , which refer to the traditions of mountain culture : the majesty , mills , dryers ( used for drying chestnuts ) , the " capane " ( used for the conservation of forest litter) and the dairies, some of which are still functioning.